Most of us dream of travelling the world at some point but we always encounter road blocks and it just becomes a fantasy. Although it is mostly difficult to travel these days because of the pandemic there are great places we can visit once it is over.
Here are our top choices: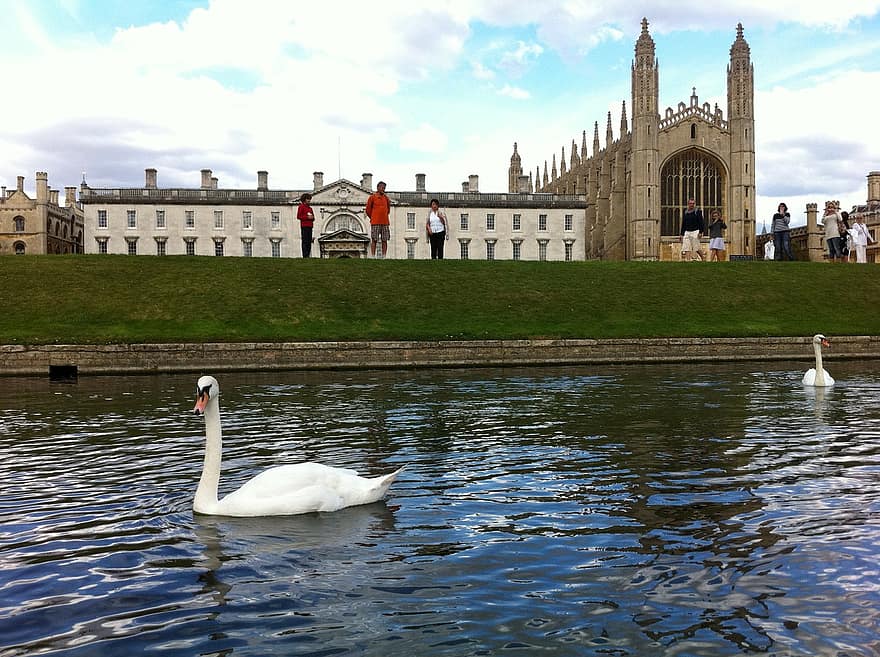 Cambridge, England
Cambridge two amazing universities have long been a great blessing to England. The Gothic buildings of its colleges have made the surroundings look like a medieval maze of streets. The University Arms is an elegant homage to neoclassical style with the famous Charles Darwin and Stephen Hawkins as decorating motifs.
Brisbane, Australia
While Brisbane has long been known as the outside town because it has long been overshadowed by Sydney and Melbourne, it is now gaining popularity since 2018. This is because of the opening of the W Brisbane, the first luxury property to be launched in the central business in two decades.
They will also be unveiling the Howard Smith Wharves development which is worth $140 million, which will bring restaurants and a hotel to a dockyard under the Story Bridge.
Other places to visit in Brisbane are the Queensland Art Gallery/Gallery of Modern Art, or QAGOMA, the evolving Fortitude Valley, Calile Hotel, the Emporium Hotel and the Ovolo Valley. Of course, the main attraction of Brisbane is the Brisbane River. Ride the CityHopper Ferry to see it all and check out the cliffs of Kangaroo Point, Sanjay Surana, and Brisbane's parks.